Three Ways to Enhance Online Knowledge Exchange During the COVID-19 Pandemic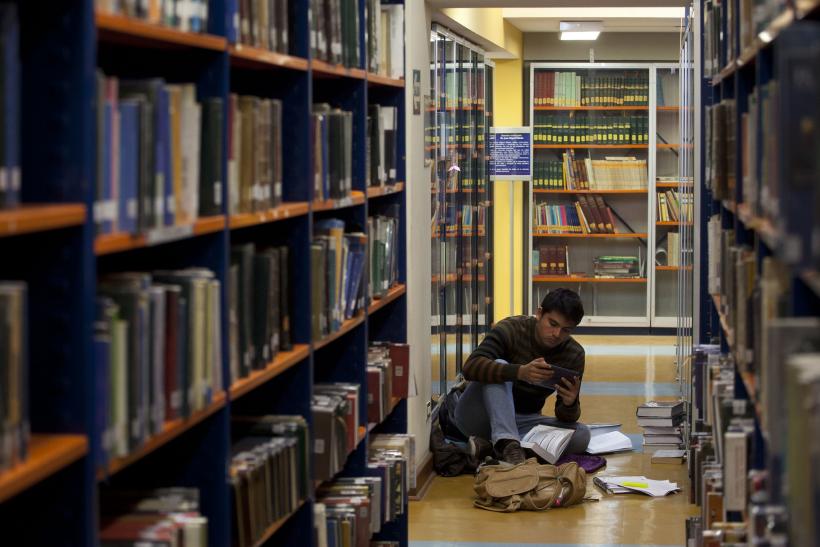 The COVID-19 pandemic caught Benedikt Signer off guard. He had to pivot from his carefully planned two-day workshop on public asset insurance to a fully virtual 10-part webinar series. Despite being an experienced trainer, Benedikt found this shift challenging; virtual interactions with his audience felt very different from the face-to-face interactions he was used to. "In-person workshops allow you to read the room, which helps the dialogue flow more naturally," Benedikt explained. "The virtual format is a little unnerving; the audience usually is on mute and it feels like you are speaking into a black hole."
Connecting with the audience in a virtual medium may seem like a daunting task, but it is a fundamental step toward effective online knowledge exchange—and one that can be learned. In response to unprecedented shutdowns grounding all face-to-face trainings, the team at the Disaster Risk Financing and Insurance Program has been exploring how best to build these virtual connections and improve the online learning experience for our clients. Over the last six months, we have delivered over 75 hours of curated online knowledge exchange to more than 1,200 participants globally. Below are our top three suggestions to enhance virtual knowledge exchange. You can also read our full guide on developing and delivering effective webinars here.
1. Remember that online knowledge exchange works best when it is highly structured.
To put the basics in place, virtual workshops require as much preparation and structure as any in-person workshop. They require clear decisions on several key issues:
Length and agenda: How much time will the speakers be allotted for presentations? What will be the specific responsibilities of everyone on the organizing team?
Audience interaction: Will all the audience be muted on entry? Will they have a chance to ask questions? If yes, through what modality (chat, voice, etc.) and how often (at regular intervals or during a specified Q&A period)? Who will facilitate these questions, and how will they be prioritized?
Call to action: How will you connect and build a relationship with your audience and ensure that the knowledge is useful? What follow-up after the virtual event will ensure that the discussion leads to action?
In Benedikt's ongoing 10-part virtual learning series on public asset insurance, every webinar follows a standard structure. Ahead of each webinar, audience members receive a detailed fact sheet and a corresponding learning worksheet to familiarize themselves with the topic. The webinars are always 90 minutes long and feature a set structure that includes an introduction, audience polls, guest speakers, and a facilitated Q&A session. Signer is always the facilitator. "Since this is a series on a specific topic," he said, "it is helpful to have continuity between the sessions. I often pick up threads from previous webinars and connect them to what is currently being discussed. This helps participants see the big picture.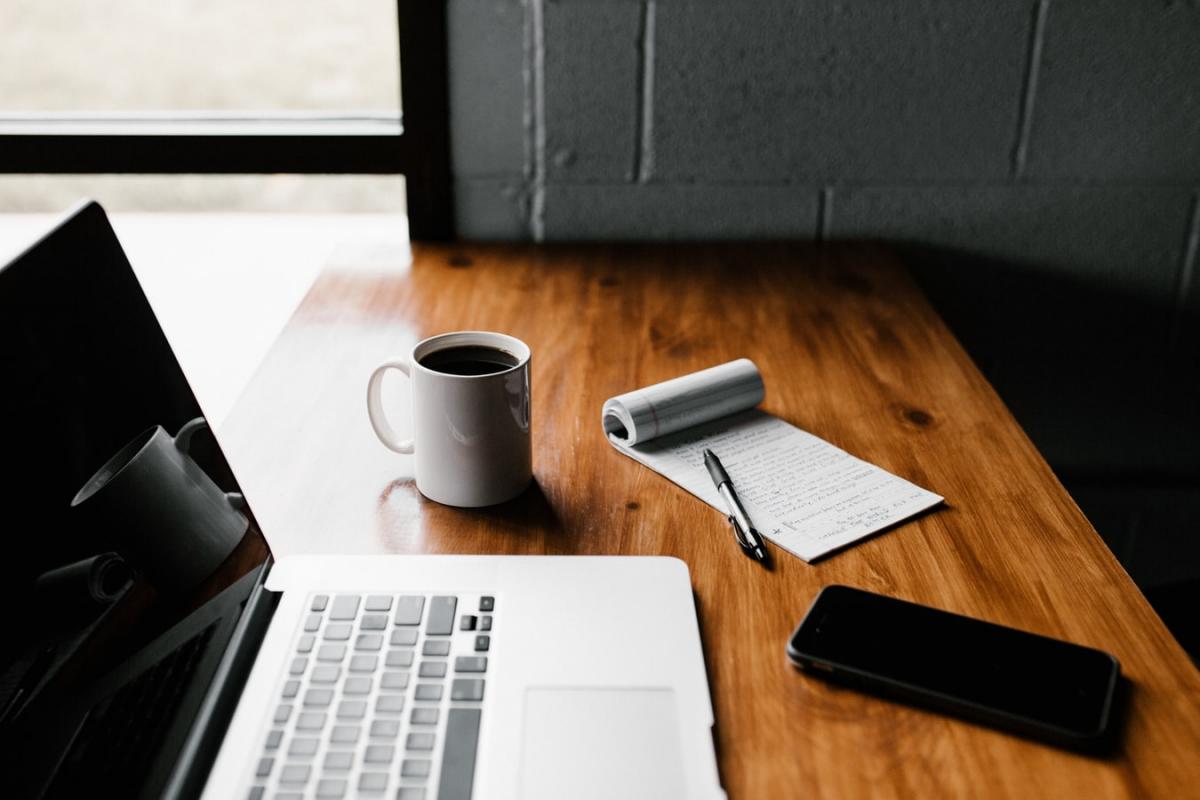 Photo Credit: Unsplash.
2. Invest in building a virtual community. 
In a physical space, a group organically builds connections during shared experiences, like group work, coffee breaks, etc. In a virtual environment, it is difficult for participants to establish a similar sense of belonging to their peer learning group.  
A key role for the facilitator is to build and foster these connections. Using tips such as these can help:
Take time for an icebreaker—for example, invite your audience to share something unique about their current geographic location and connect this to the larger group.
Include a way to provide feedback and ensure that the session is inclusive, with opportunities for peer-peer discussion.
Provide standard templates like discussion questions or worksheets ahead of time to provide a common baseline for conversations and make participants feel more comfortable.
Evie Calcutt, who is running a series of six virtual workshops on shock-responsive social protection for a key group of government clients in Malawi, describes her approach: "We invested 30 minutes in interactive introductions during the first workshop to ensure that everyone in the group was empowered and offered the chance to speak. We also sent discussion questions ahead of time so that people have the flexibility to reflect on them. This allows for a much richer discussion with their peers."  An evaluation of the workshop confirmed the value of this approach: the audience appreciated the introduction period and the opportunity to familiarize themselves with their peers.
Also instructive is a recent research article on Adapting workplace learning in the time of coronavirus published by McKinsey & Company.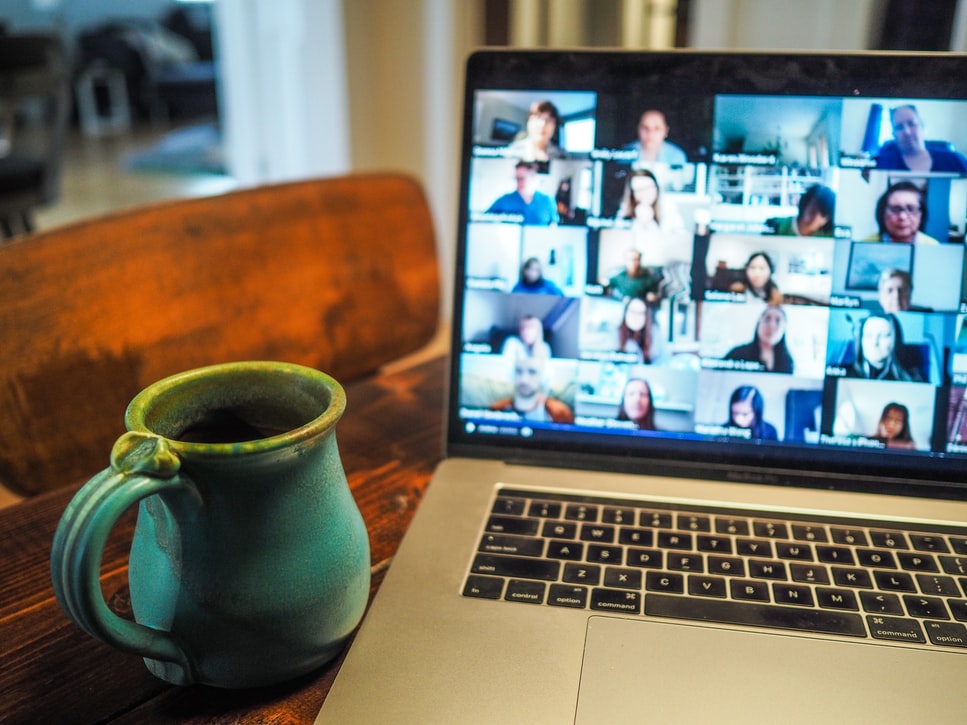 Photo Credit: Unsplash.
3. Provide tangible value to your audience. 
Virtual learning has dramatically reduced the barrier of entry cost for workshops. While this has its advantages, it also creates a temptation to quickly pull together a virtual session without sufficient focus on what the value is to your audience. Before designing a virtual webinar or knowledge series, ask yourself three key questions:
Why are we doing this?
What value will the audience derive from this?
How will it facilitate further action? 
Read more on "To Webinar or Not to Webinar" here.
Clarity on the objective for your virtual learning helps you prepare the appropriate topic, achieve the right tone, and select the best learning design—all of which will help you achieve your objective. When possible, conduct a Learning Needs and Resource Assessment (more here), and always get feedback from your audience.
At the Disaster Risk Financing and Insurance Program, we often offer our webinars as part of wholistic learning packages. Participants in Evie's shock-responsive social protection workshops, for example, are given a knowledge roadmap to accompany the webinars and a virtual workbook to complement their learning journey and connect it to their daily work. 
Remember, technology allows us great new opportunities, like the ability to collaborate with experts globally and bring together diverse audiences in a single platform. But it is up to us, as the hosts, to engage the audience and let them know that they are valued members of our community and provide them with the most effective online learning experience possible.
If you would like to join our next webinar, please sign up for the Disaster Risk Financing and Insurance Community of Practice here.
Photo Credit: World Bank/Dominic Chavez
To view this blog in a MailChimp setting, click here. 
Disaster Risk Finance | COVID-19 Blog Series