Join Our Disaster Risk Finance Community of Practice
DRF Training and Knowledge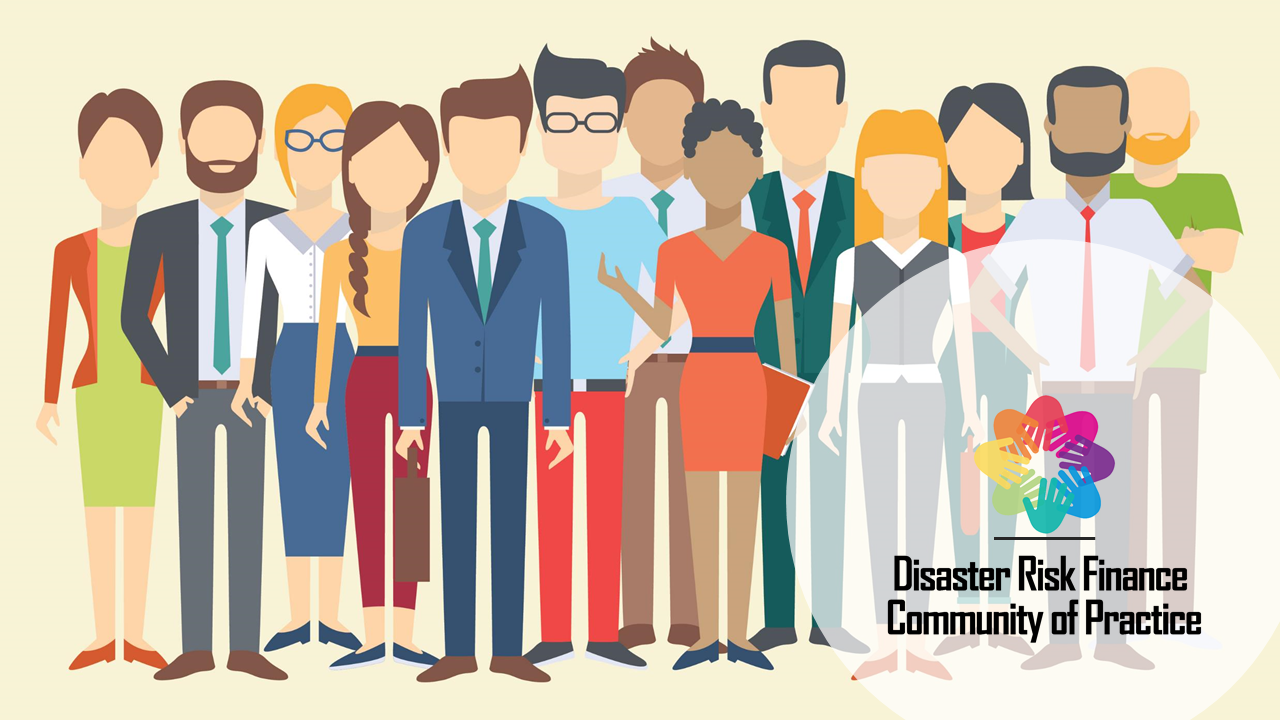 Established in 2016, DRF CoP is 5 years old now with over 6,000 members globally. DRF CoP provides practitioners support through a network of online (www.financialprotectionforum.org)  and offline CoP events and activities with the goal of helping governments, businesses, NGOs, and populations at risk to be more resilient to the economic and fiscal shocks caused by natural disasters. For more information, email us. 

Click the link here or scan the QR code above to join our Disaster Risk Finance Community of Practice!
The Disaster Risk Financing and Insurance Program (DRFIP) is housed in the World Bank's Finance, Competitiveness and Innovation Global Practice. DRFIP has provided advisory services on disaster risk financing and insurance to more than 60 countries worldwide. The program works along four priority areas to support governments, farmers, homeowners and SMEs, and the poorest and most vulnerable. To learn more about DRFIP, please visit our Portal here.