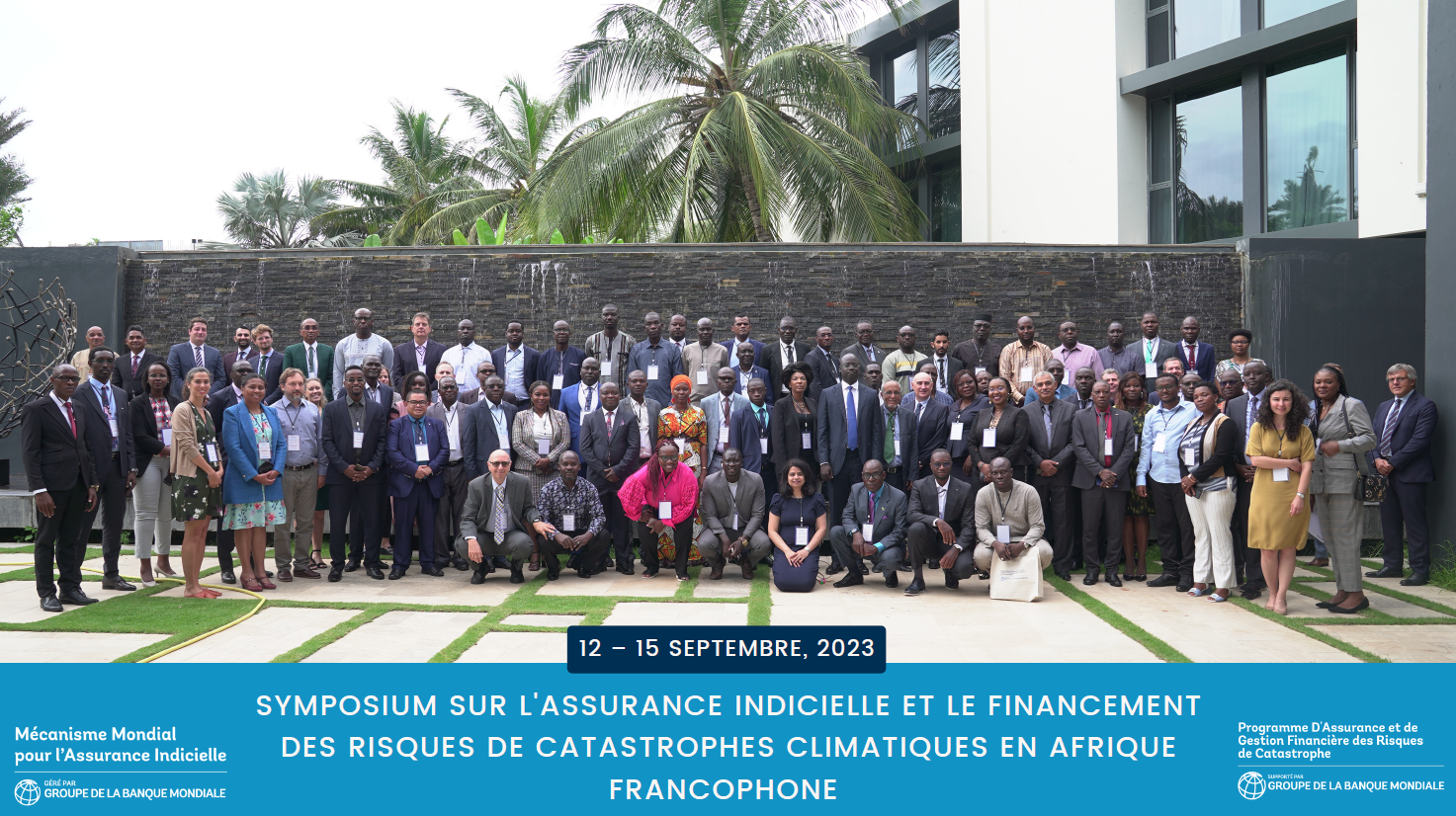 Program Overview: 
West Africa countries face increasing frequency and intensity of climatic shocks and natural disasters due to climate change, threatening to roll back development gains and undermine efforts to end extreme poverty and boost shared prosperity. Increasingly, these disasters contribute to unprecedented levels of food insecurity, migration, and conflict. Rural and agricultural households and economies are the most vulnerable to the impacts of climate shocks and disasters as a high proportion of them dependent on sectors such as agriculture for their employment, income, and food security. Agriculture sector remains vulnerable to climatic shocks such as droughts and floods which impact on productive assets and can also impact the local and regional economy through knock-on impacts on incomes, prices, financial sector liquidity and credit, and output. Risk transfer instruments have been used worldwide with the aim of increasing the financial resilience of countries, rural households, and businesses, including increasingly in developing countries for which agricultural activity is a key driver of jobs, economic output, and food security.
After more than a decade of support and a growing demand in West Africa region, the World Bank Group's Disaster Risk Financing and Insurance Program (DRFIP), supported by World Bank's Global Index Insurance Facility (GIIF) Program organized a Symposium on index insurance and disaster risk financing in French-speaking Africa from 12 to 15 September, 2023 in Dakar, Senegal and hosted over 100 delegates and stakeholders from 15+ countries across Africa. The entire program was conducted in French language.
Program Objectives:
Share knowledge and enhance understanding of climate and disaster risk financing (DRF) strategies, solutions and risk financing instruments with a focus on agriculture DRF 
Facilitate knowledge sharing and best practices in topics related to agriculture DRF
Initiate discussions and next steps towards designing and implementing risk finance programs
Program Agenda
Click here to view the program agenda.
Presentations and Related Documents
Please find the presentations and related documents of the program. Please note all presentations are in French language. 
Event Photo Gallery - Coming Son
*For more information, please write to us at drfip@worldbankgroup.org