Leveraging Space Technology for Climate Risk Finance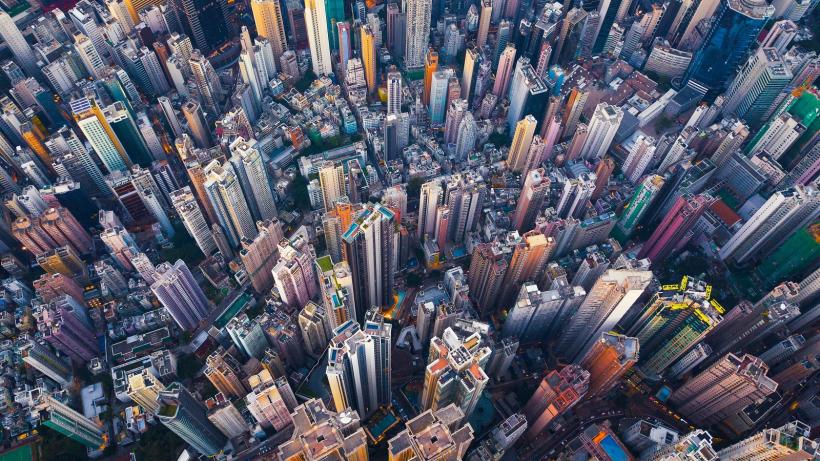 The World Bank Crisis & Disaster Risk Finance team (CDRF) at the Finance, Competitiveness & Innovation (FCI) Global Practice has put in place a technical assistance program on Crisis Risk Finance Analytics (CRFA) which leverages innovative analytics at global, country, and project levels to create an enabling environment for improved risk financing and risk management. The program is funded by Global Risk Financing Facility (GRiF) and is under the joint technical partnership between the World Bank FCI and the European Space Agency ESA/ESRIN.
As part of the this initiative, the CDRF team hosted a virtual event focused on Leveraging Space Technology for Climate Risk Finance which showcased the use of Earth Observation (EO) data to quantify, manage, and disclose climate-related risks in emerging markets and developing economies (EMDE) and highlighted the financial exposure of governments, banks, and investors to climate risks. Invited speakers and panelists also discussed emerging needs in assessing climate physical risks from EMDE and presented new space technologies and the latest innovations through practical use cases. 
These short video blogs below were presented by expert speakers during the event:
Marie-Kristina Thomson: Earth Observation for Pricing and Innovative Climate Risk Financing
Hannah McNally: Satellite Services and Insurance & Finance
Georgiana Esquivias Ramirez: Mapping Financial Exposure
224 participants across 43 countries joined this event. Please click here for the presentation slides from the event  and click here for the full event recording.
Image credit: BNP
Financial Resilience Around the World | Blog Series