News: Horn of Africa Initiative - 14th Ministerial Meeting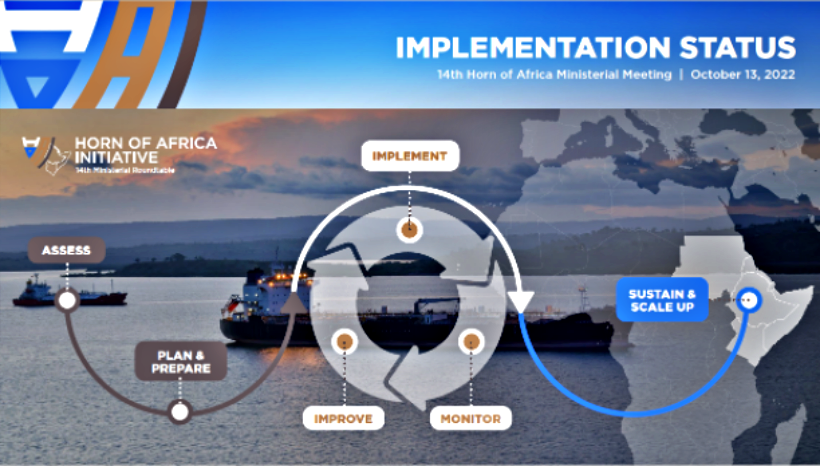 The Horn of Africa Initiative(HoAI) held its 14th Ministerial meeting on October 13th, 2022 in Washington DC, on the margins of the World Bank and International Monetary Fund Annual meetings. The Ministerial meeting discussed  food security in the region, resilience building initiatives and implementation status of the HoAI package, among a number of issues. 
Various presentations and papers for the meeting are attached here.