Global Risk Financing Facility(GRiF) Vendor Procurement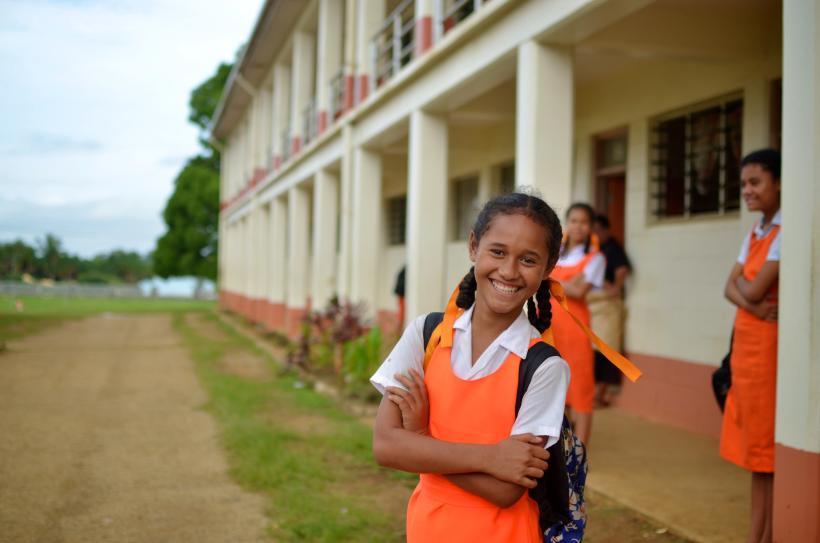 Vendor Procurement Post (Application deadline: May 13th 2020):
Disasters force an estimated 26 million people into poverty every year. Climate change will further increase the magnitude and frequency of extreme events in the future. Launched in October 2018, Global Risk Financing Facility (GRiF) is a Multi-Donor Trust Fund (MDTF), housed in the World Bank, aims to provide grants to test, pilot, and scale up financing instruments that help developing countries better manage financial impacts from climate shocks, disasters and crises.
GRiF is currently looking for a qualified vendor to develop its communication packages. Interested vendors should send a proposal of no more than 10 pages to Peijing Li (pli2@worldbank.org) with a subject line "GRiF Comms Proposal" by May 13th. See details in the Terms of Reference (ToR) below.
To know more about GRiF, click here. 
To download the ToR, click here.