[DRF Event Recap] Disaster Risk Finance Day at Georgetown University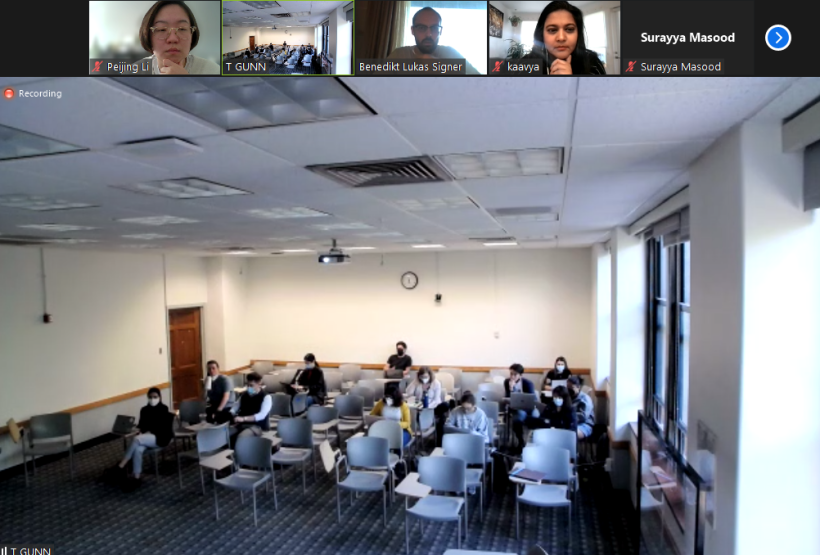 On April 25th, Crisis and Disaster Risk Finance (CDRF) team hosted a virtual workshop on Disaster Risk Finance at Georgetown University. Benedikt Signer (Program Coordinator, World Bank), Kaavya Krishna (Senior Financial Sector Specialist, World Bank) and Peijing Li (Extended-Term Consultant, World Bank) supported the delivery.
The 90-minute workshop introduced the basic concepts and core principles of disaster risk finance (DRF) and included a case study of the development and implementation of a DRF strategy in the Philippines.
This was the 7th semi-annual Disaster Risk Finance workshop in partnership with the McCourt School of Public Policy at Georgetown. The workshop was attended by masters students and faculty members at Georgetown.