[Courtesy Announcement] Royal Geographical Society with IBG Event: Compound Risk: Dynamic Exposure and Vulnerability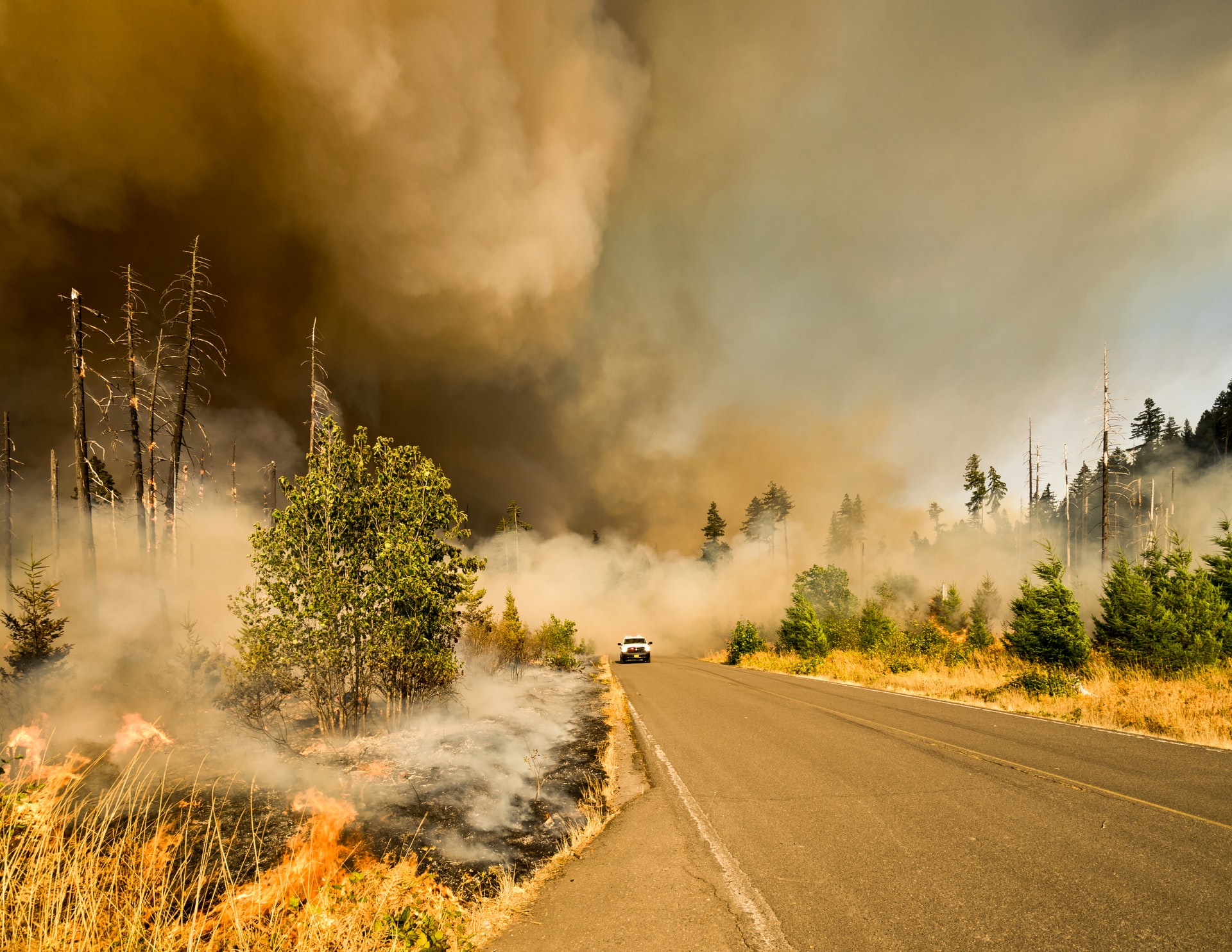 The Royal Geographical Society with the Institute of British Geographers (IBG) in their next Disaster Risk Management Professional Practice Group (DRM-PPG) fireside chat, invites a range of experts on the topic of compounding risk, with a particular focus on dynamic exposure and vulnerability.
A key priority for action in the 2015 Sendai Framework is access to multi-hazard early warning systems to better anticipate and act in the face of consecutive or co-occurring hazards. This requires advances in our understanding of hazard interactions (e.g., earthquake triggered landslides) but also dynamic exposure (e.g., evacuating to higher ground in a tsunami may increase exposure to landslides) and vulnerability (e.g., building damage after an earthquake may make a structure more vulnerable to subsequent hazards). This requires working across disciplines and with policymakers. The fireside chat event will bring together experts across a range of disciplines to talk about their work in this area, with reflections on opportunities and challenges for the future.
Speakers
Chair: Dr Faith Taylor - DRM-PPG Committee and Lecturer in Physical Geography Education, KIng's College London
Bruce Malamud - Professor of Natural and Environmental Hazards, King's College London

Antoine Bavandi - Senior risk finance specialist, Crisis and Disaster Risk Finance team, World Bank

Iain Willis - Head of Consultancy, JBA Risk Management and Managing Director of JBA Risk Management Pte Ltd (Singapore))

Elizabeth Riley - Executive Director, Caribbean Disaster Emergency Management Agency 
Data & Time: September 17, 2021; 12:00 PM-1:00 PM BST
Book your spot at the event page:
https://www.rgs.org/events/autumn-2021/compound-and-multi-hazard-disaste...
Contact Information: E: enquiries@rgs.org / T +44 (0)20 7591 3000
Photo Credit: Marcus Kauffman @marcus_kauffman/Unsplash.com