Earth Observation for Improved Financial Resilience: Exploring the Added Value of Satellite Soil Moisture for Drought Risk Financing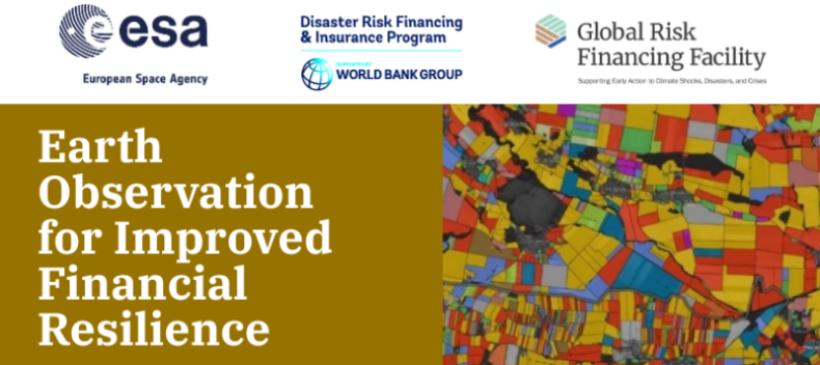 On March 10, the Crisis and Disaster Risk Finance (CDRF) team hosted a webinar on the added value of satellite soil moisture for drought risk financing and parametric insurance. The webinar was the second of the series – Earth Observation for Improved Financial Resilience. This event focused on the findings of the SMART DRI project, supported by Vienna University of Technology's Department of Geodesy and Geoinformation. Main research results highlighted that satellite soil moisture is a very effective early predictor of drought, given its competitive efficiency in tracking rainfall deficits through the water cycle, predicting yield and vegetation health.
The webinar was by invitation only and over 90 participants from various organizations joined the discussion. Invited discussants from the World Bank Group, African Risk Capacity, and the National Agricultural Insurance Company of Senegal (CNAAS) provided constructive comments on further research areas to be explored. 
The webinar series was supported by the Next Generation of Drought Index Project (NGDI), which is coordinated by the CDRF team with technical support from European Space Agency (ESA)'s Centre for Earth Observation ESA/ESRIN. The NGDI leverages latest satellite technology and develops a practical framework and a set of indicators to better monitor and trigger financial response to drought events. Click here and here to read more about the NGDI.